Who we are.
Click below to read our stories.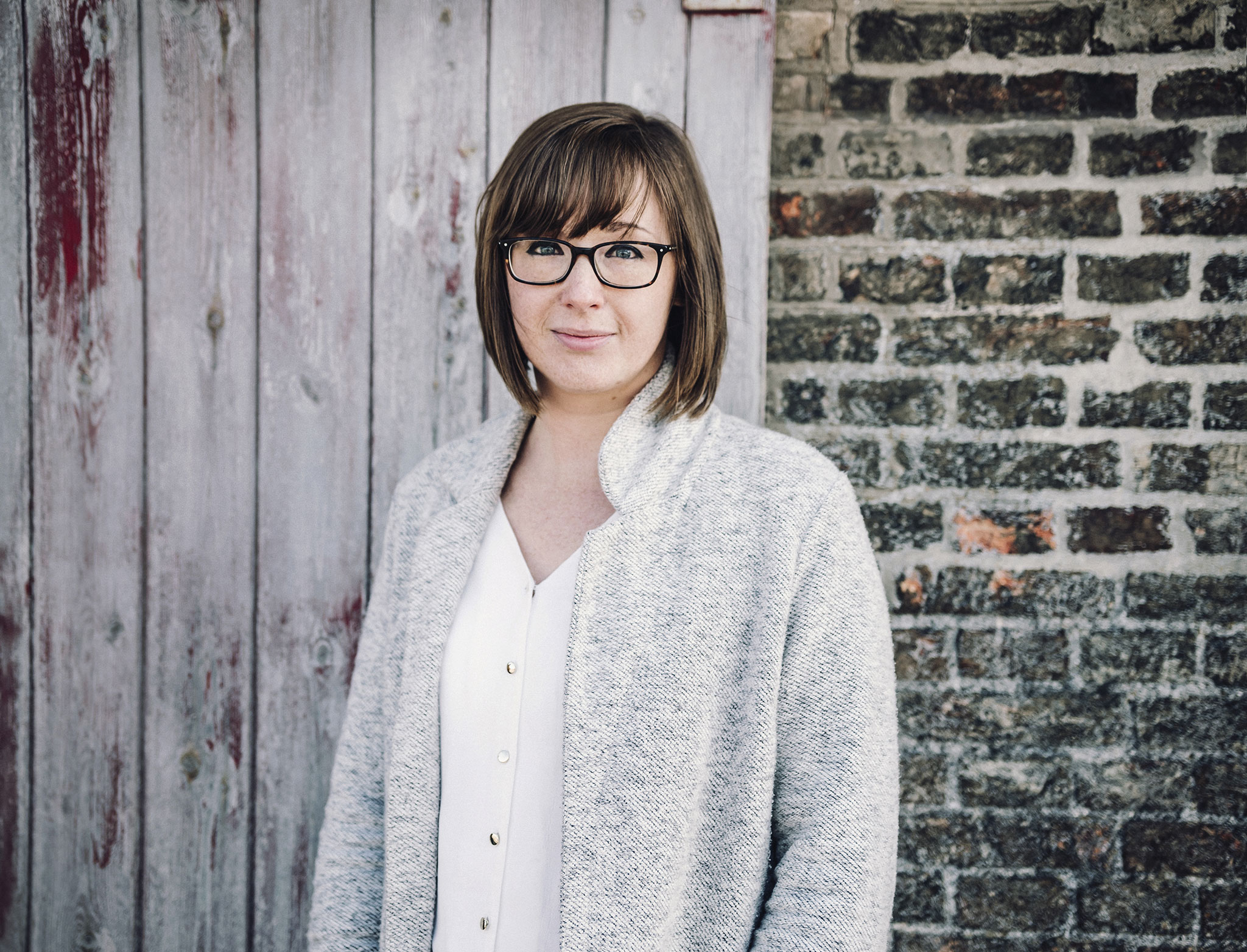 Sasha Edmonds
Sasha's story
In practice since 2001, James lives in Wisbech and has worked in practices around west Norfolk and Lincolnshire. Attending College in King's Lynn, James worked for Sustainable Ecological Architecture Ltd (SEArch) specialising in environmentally sustainable projects.
Following three years with RG Carter Design working on large scale commercial projects, James joined Swann Edwards Architecture (SEA) Ltd in 2012, where he qualified as a Chartered Architect. James is a Certified Passivhaus Designer, and has undertaken several Passivhaus projects, including SEA Ltds flagship offices in Guyhirn and his own new house in Wisbech. James remains involved with SEA Ltd, a sister company to Liv.
James' background has fostered a passion for environmentally responsible low carbon architecture based on a five- stage hierarchical approach to design, an approach which endeavours to create fossil fuel free developments that seek to ensure that the primary focus is to achieve the required internal environmental conditions with little or no energy use.
Say hi.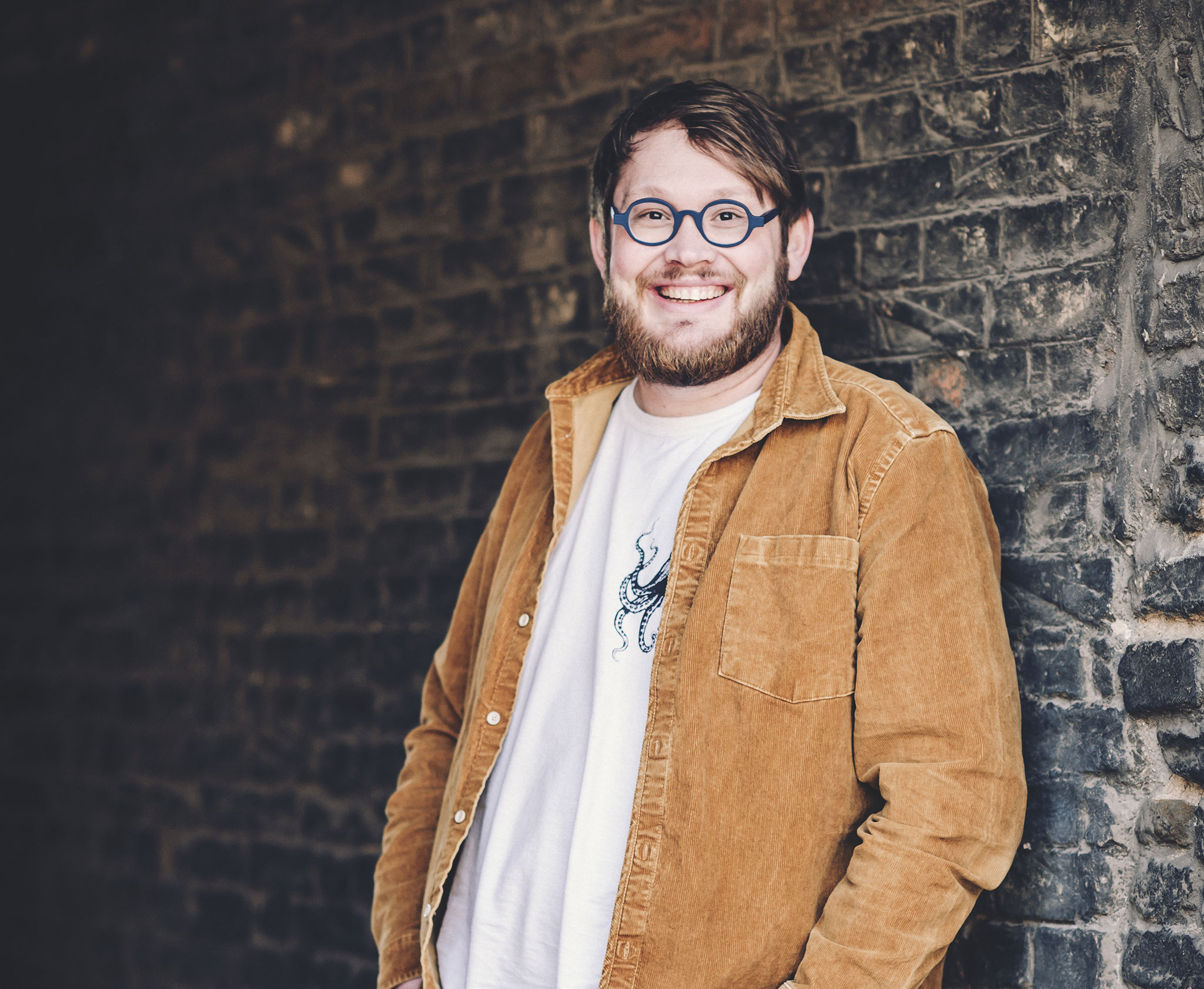 James Burton
James's story
Sasha studied Architecture at the University of Lincoln whilst working at both Architectural practices and Design & Build Contractors in East Anglia. A Chartered Architect, Sasha's expertise working for and with contractors manifests as a keen enjoyment of the intricacies of construction; working with clients and builders to achieve the details which elevate the ordinary to the extraordinary.
Prior to founding Liv Architects, Sasha spent six years as an Associate at award-winning Cambridge practice Mole Architects, working on one-off bespoke houses. Several of the houses Sasha has worked on and been project Architect for have won RIBA and other local and national Awards, and Sasha is passionate about good quality modern architecture which responds to its context.
Living in west Norfolk with her husband and young son, Sasha is committed to encouraging and being part of the generation of a better quality of new build housing in the area. As well as this, Sasha provides mentoring for both part-time and female architecture students, keen to support both new modes of study which can help reduce student debt, and to contribute to closing the gender imbalance in the industry.
Say hi.
Why we do it.
We believe that the quality of the buildings in which we live, work and play can have a huge impact on the quality of our lives.
The way sunlight enters a room and changes our experience of it throughout the day, and throughout the year. The considered use of materials to either give warmth or coolness to a space. The way spaces flow together. Surprise views and connections from one space to another. These considerations can change how spaces make us feel, and how we experience them.
We want our clients' lives to be enhanced by the spaces they inhabit, and so we work hard to design buildings which are beautiful, sustainable, thoughtful and individual, tailored to our clients' lives and needs.
We don't design buildings that are traditional for tradition's sake, or modern for modern's sake. Appreciative and respectful of the vernacular without needing to copy it, we design building that respond to their site position, orientation and location.