Project:
Renovation & Extension (Wells-Next-The-Sea)
This fascinating house sits in the heart of the Conservation Area in Wells Next the Sea. Believed to have been the marital home of the sister of Horatio Nelson, the building comprises a 16C original flint faced building oriented north-south, with later 18C additions running east-west and to the north, along with an 18C facade to the south. When our clients purchased the house...
Read more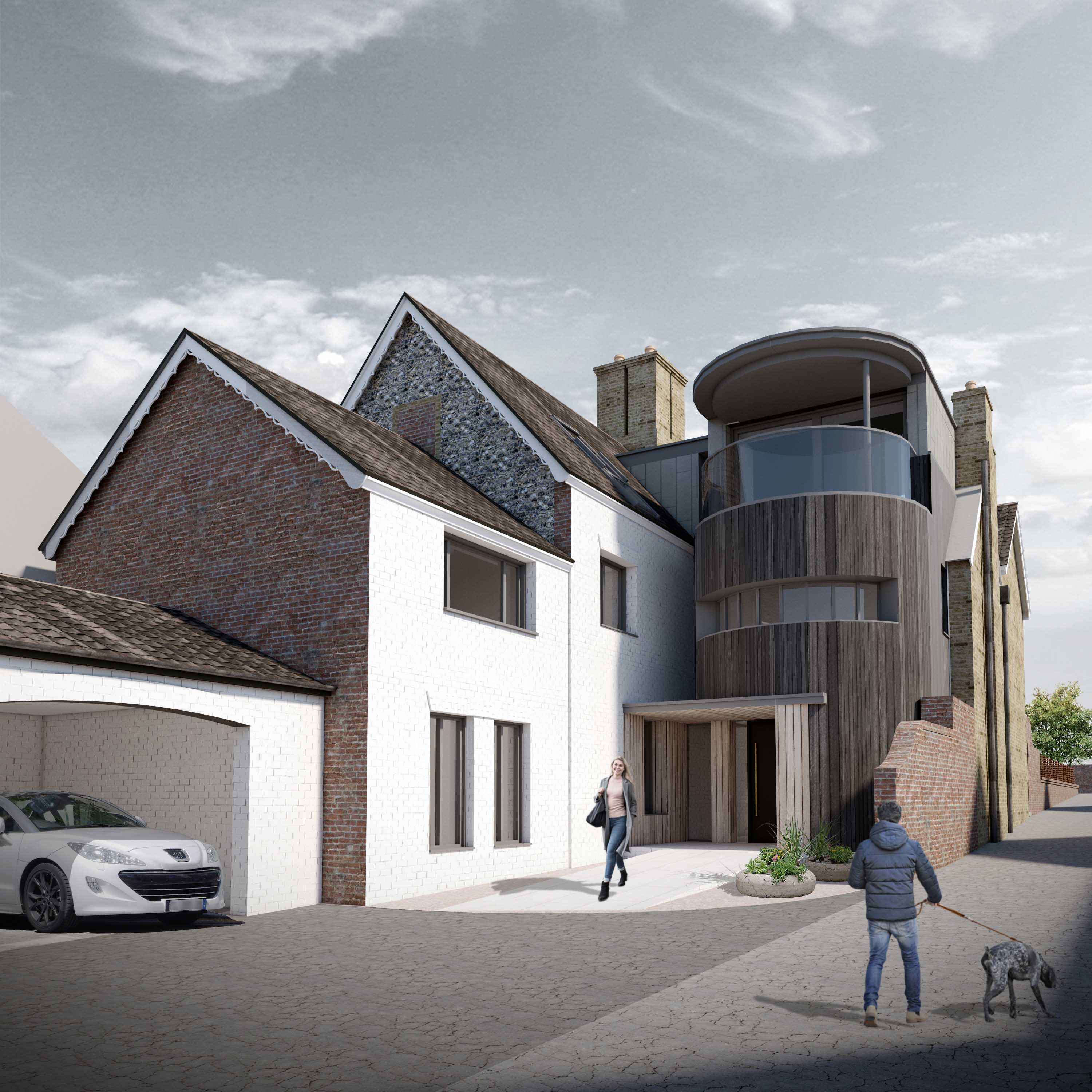 More projects.
Renovation & Extension (Wells-Next-The-Sea)
Read more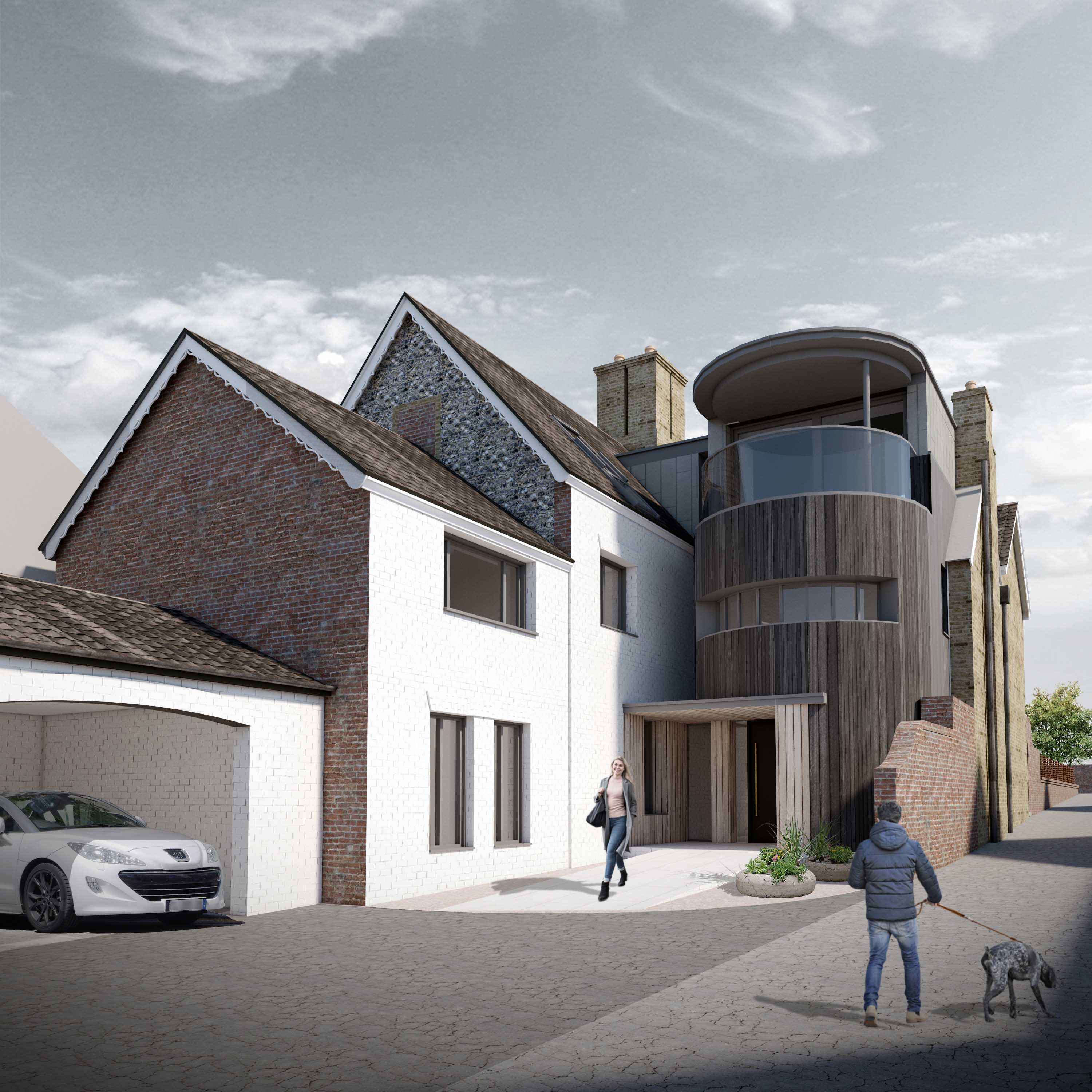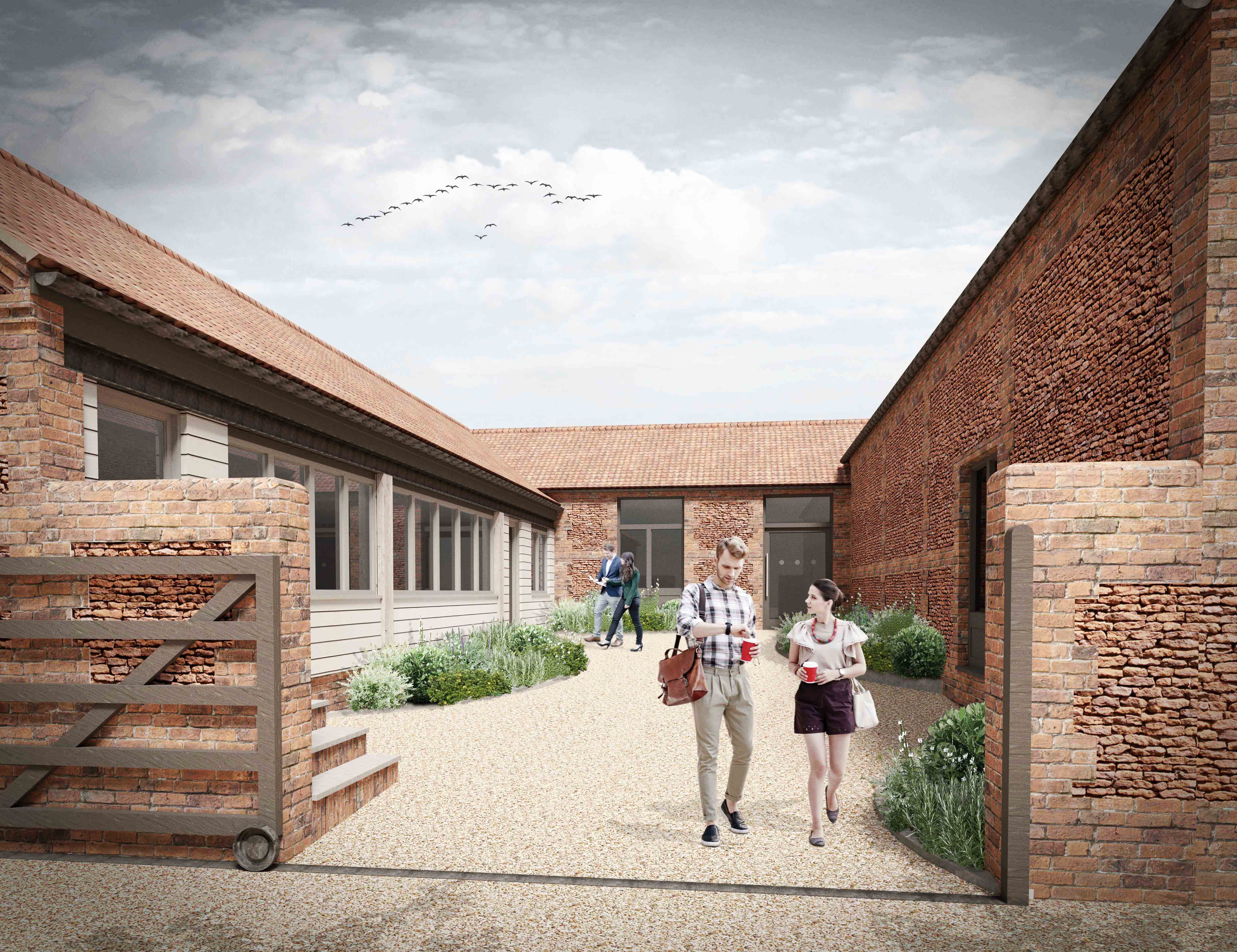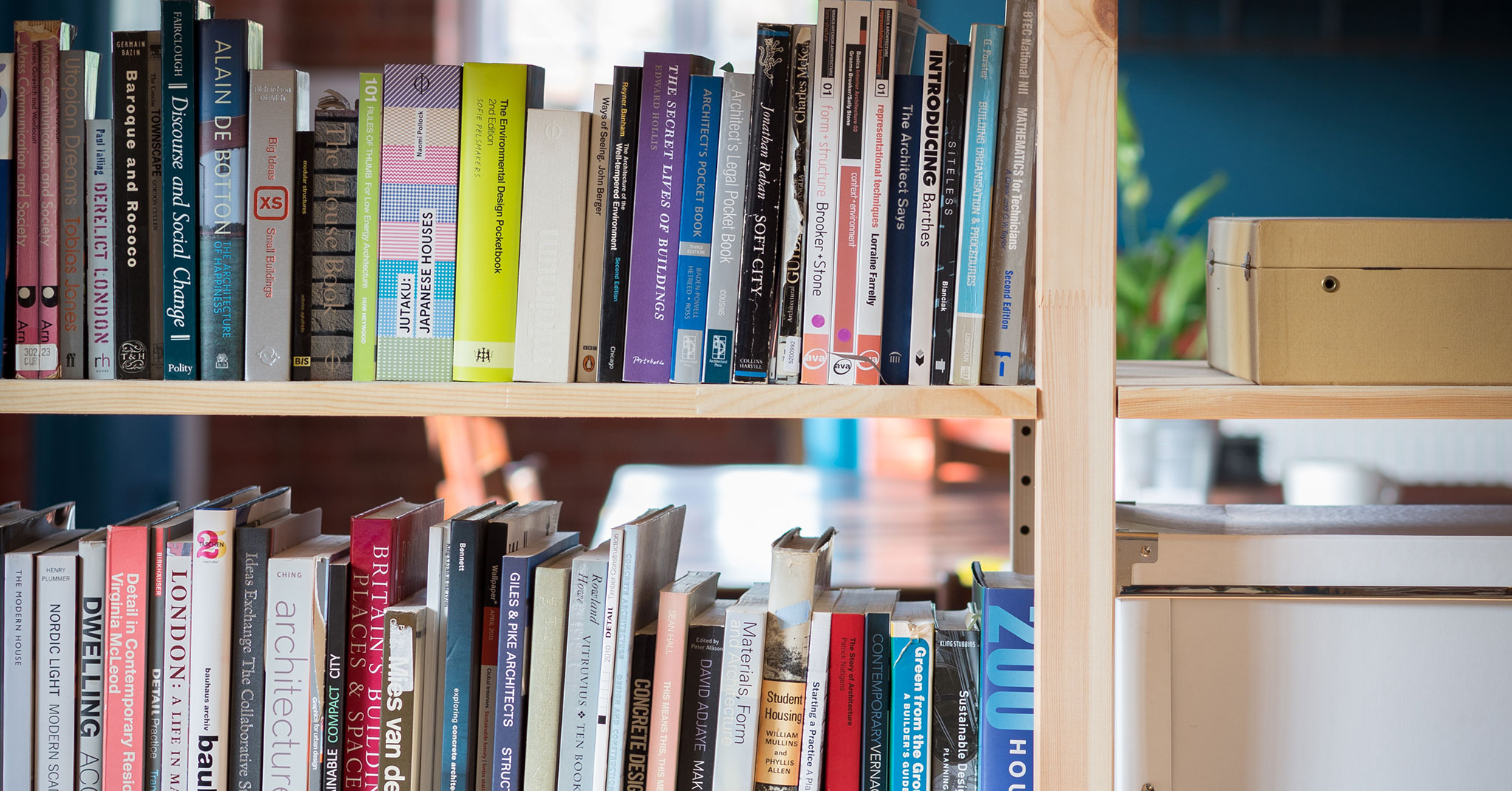 Welcome to Liv, a creative architectural practice passionate about sustainable architecture located in mid Norfolk.
Our design work seeks to develop a 'new' contemporary vernacular; an understanding and reflection of traditional materials and techniques, highly focussed on the context of each site. We deliver beautiful individual buildings that enhance our client's lives.
Who we are