Project:
Replacement Dwelling (North Norfolk)
This dwelling sits within a fascinating site, adjacent to a Grade II listed Church and to the northern edge of a Conservation Area. The site is believed to have been a former quarry, and sits sunken down within a steep tree lined embankment to the north and east, giving it a private and secluded feel. The site has a history of Approval for a large contemporary dwelling, but the client was...
Read more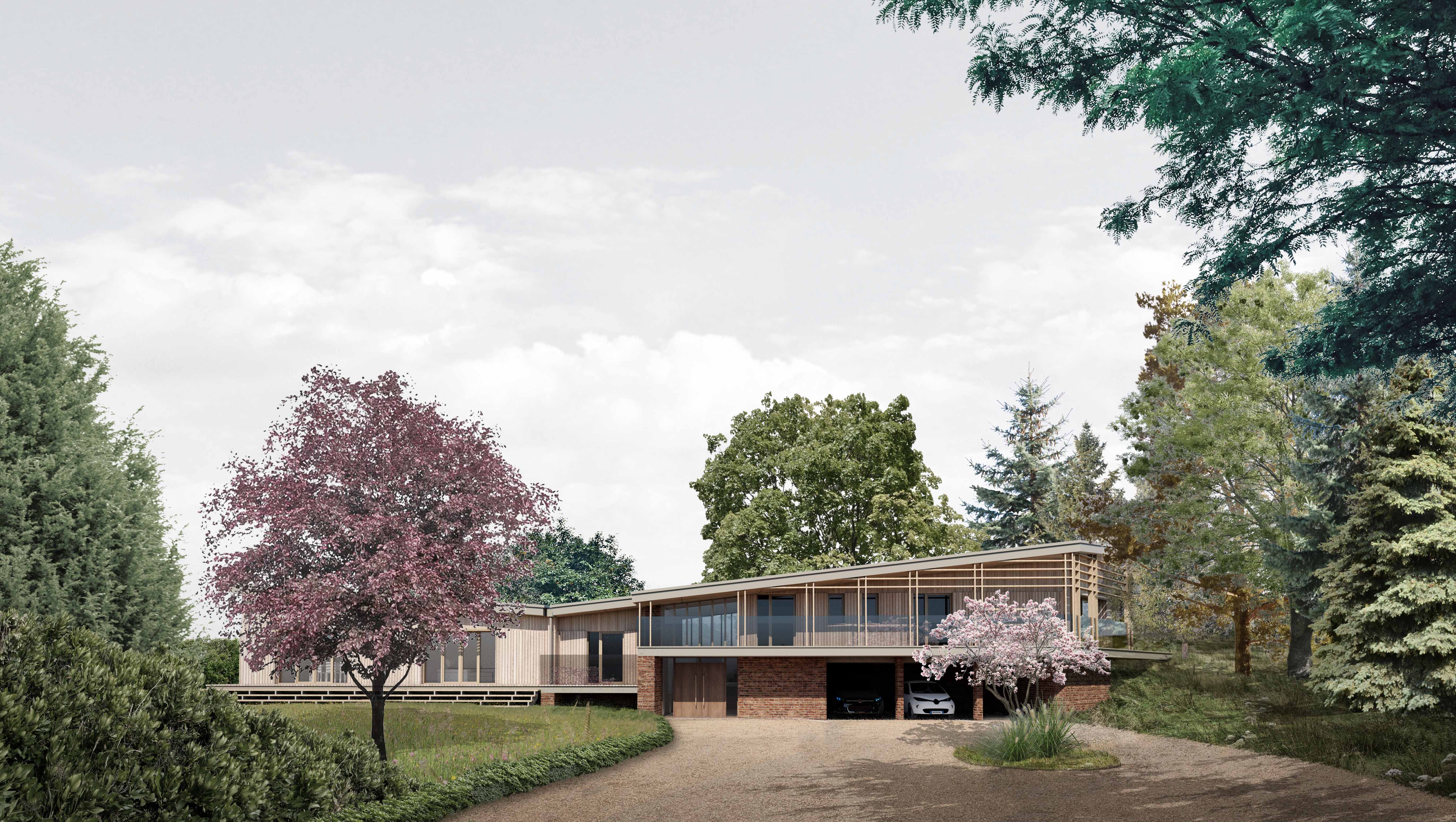 More projects.
Replacement Dwelling (North Norfolk)
Read more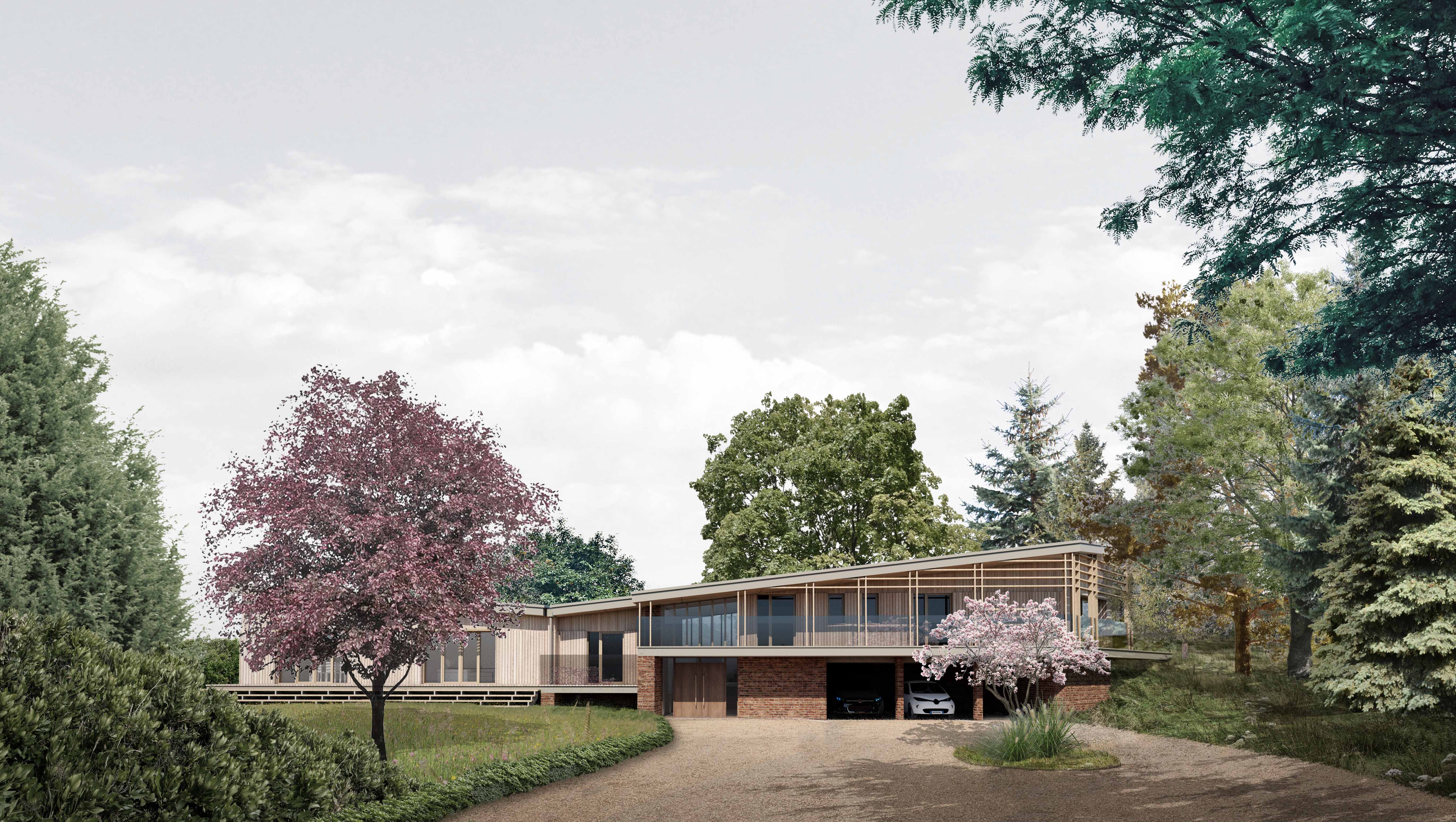 Renovation & Extension (Wells-Next-The-Sea)
Read more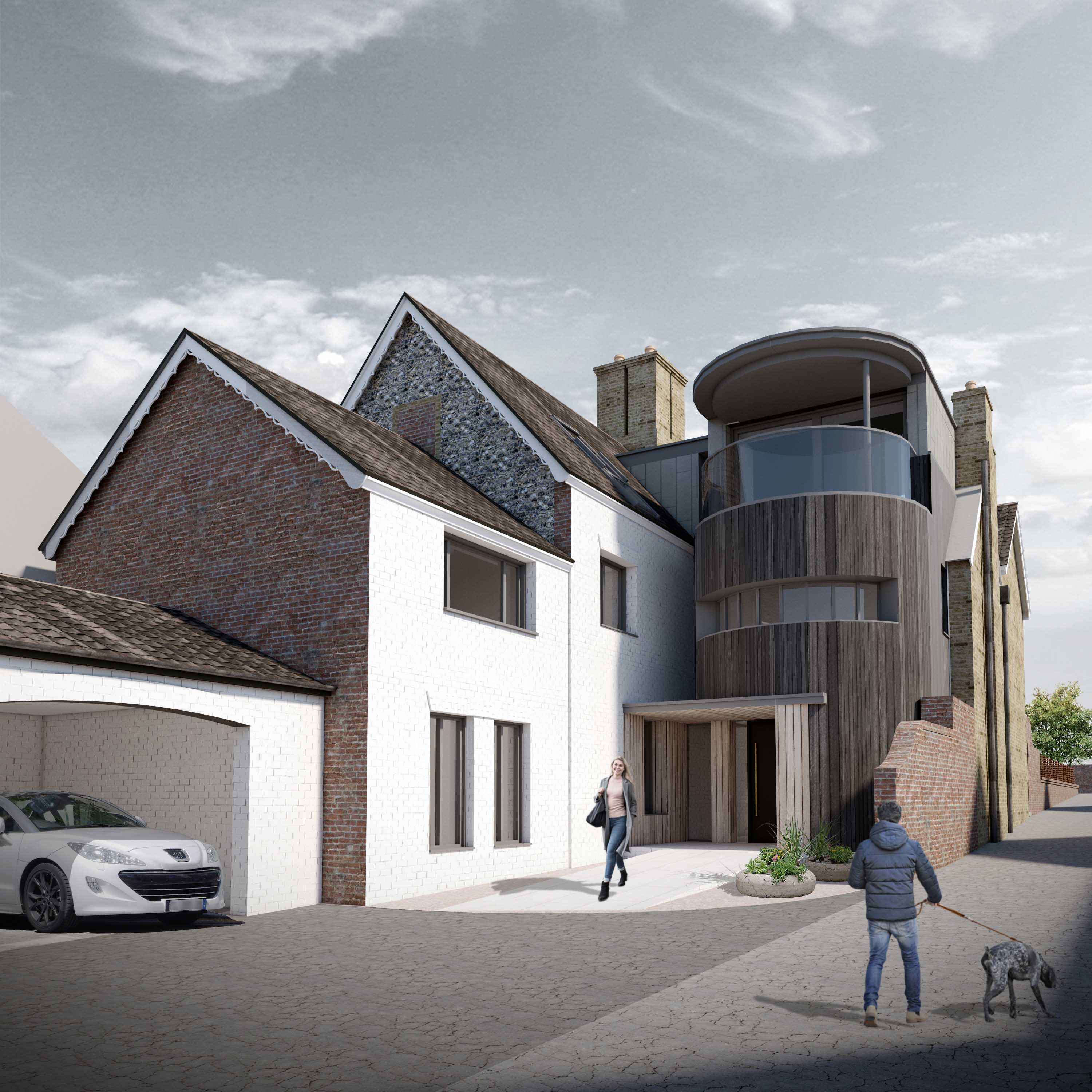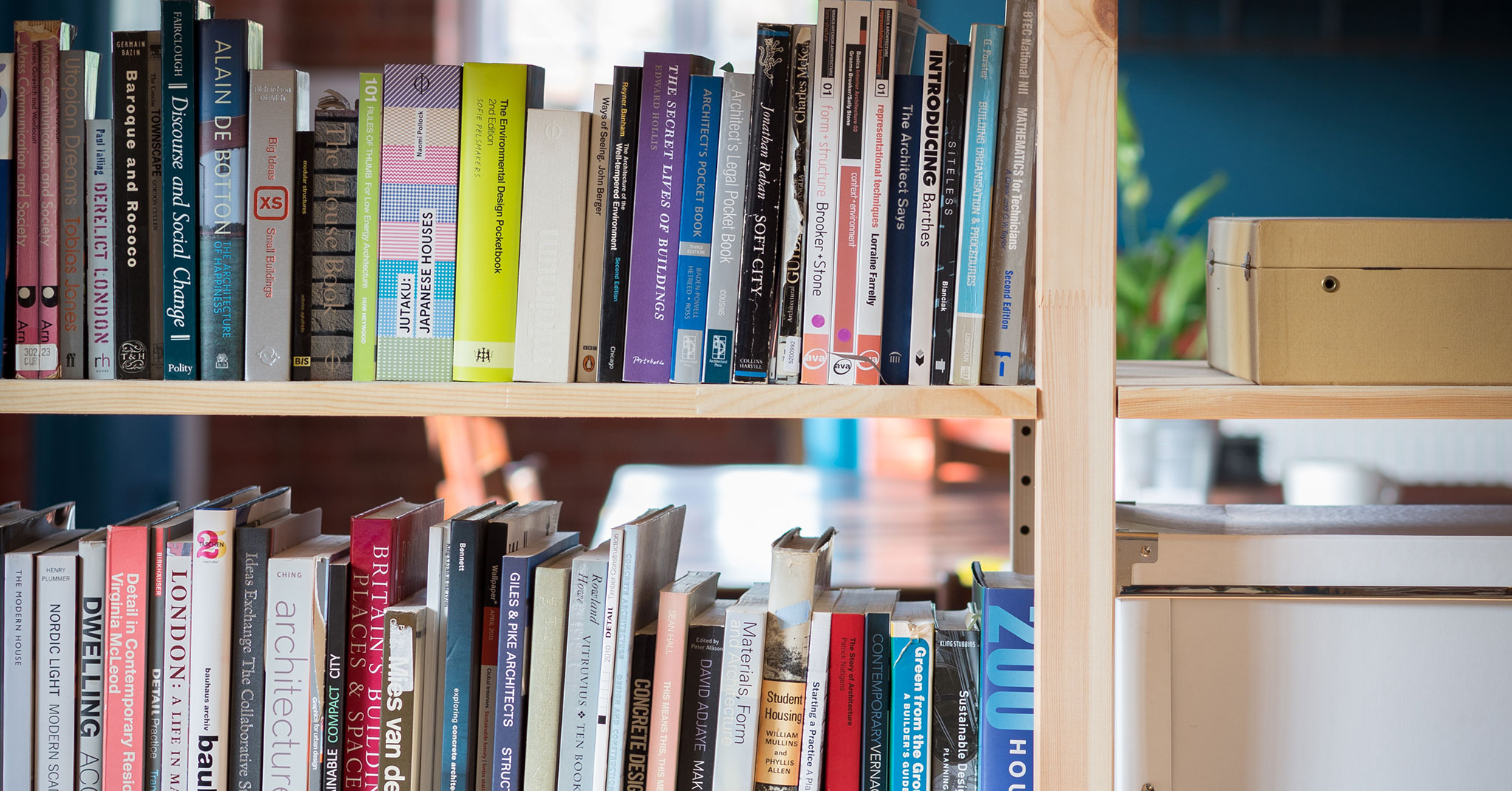 Welcome to Liv, a creative architectural practice passionate about sustainable architecture located in mid Norfolk.
Our design work seeks to develop a 'new' contemporary vernacular; an understanding and reflection of traditional materials and techniques, highly focussed on the context of each site. We deliver beautiful individual buildings that enhance our client's lives.
Who we are