Project:
Extension (Gayton)
This project is to extend and reconfigure a tiny rural cottage near the village of Gayton in west Norfolk.
The existing two-up-two-down cottage is too small for the client's growing family, and while it benefits from a fantastic large plot, the existing cottage has a poor relationship to the garden.
The proposals involve extending into the large front garage and...
Read more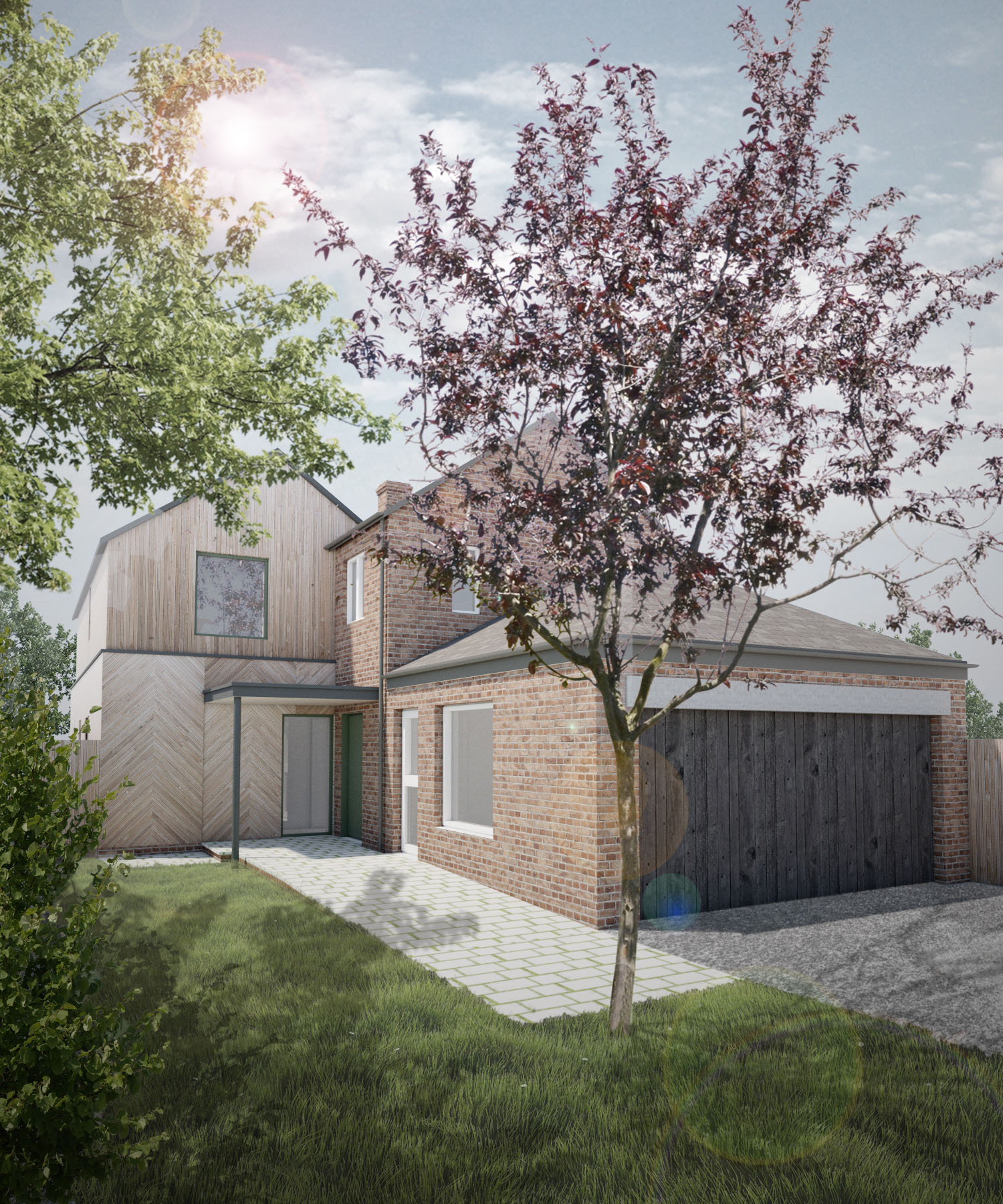 More projects.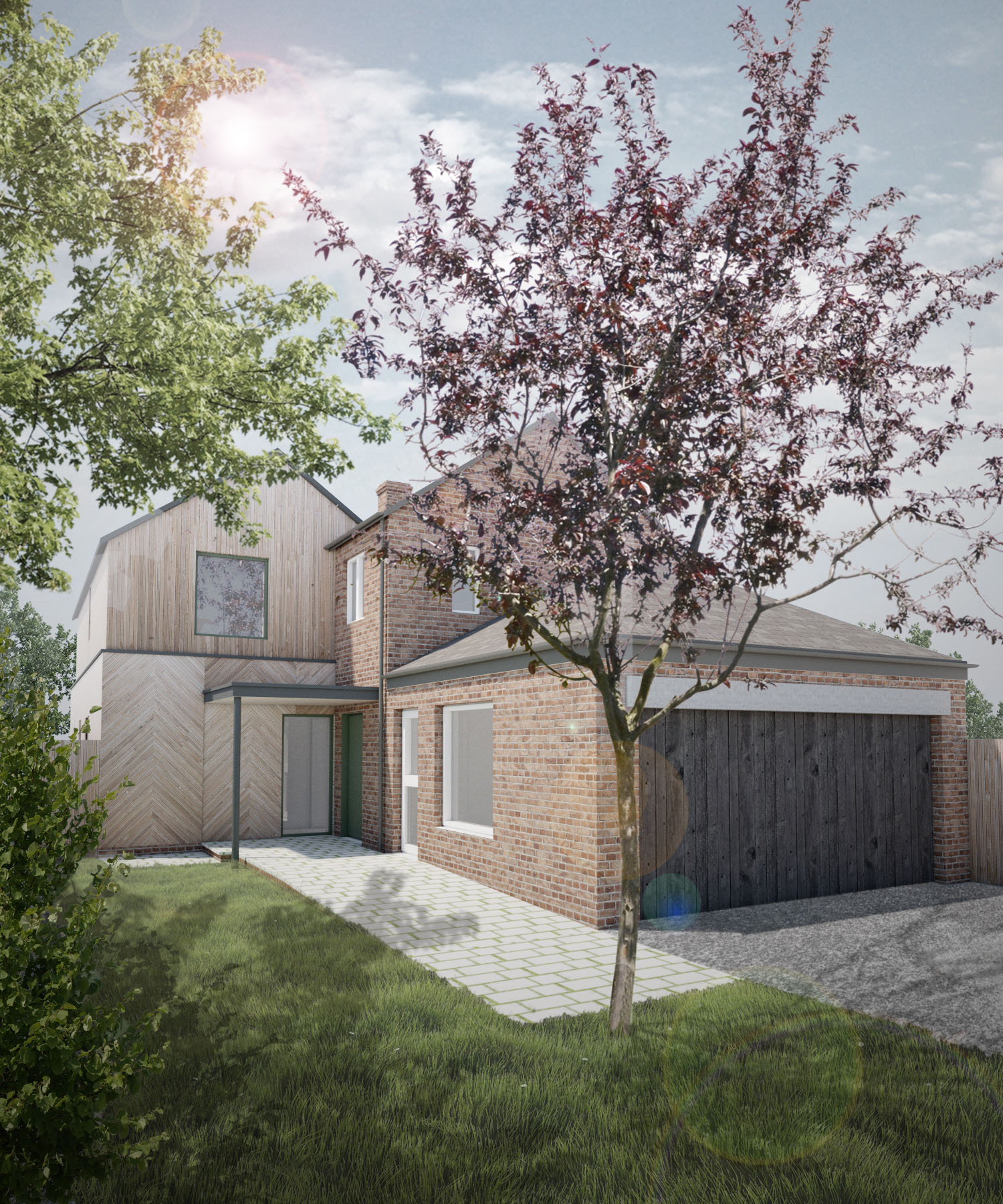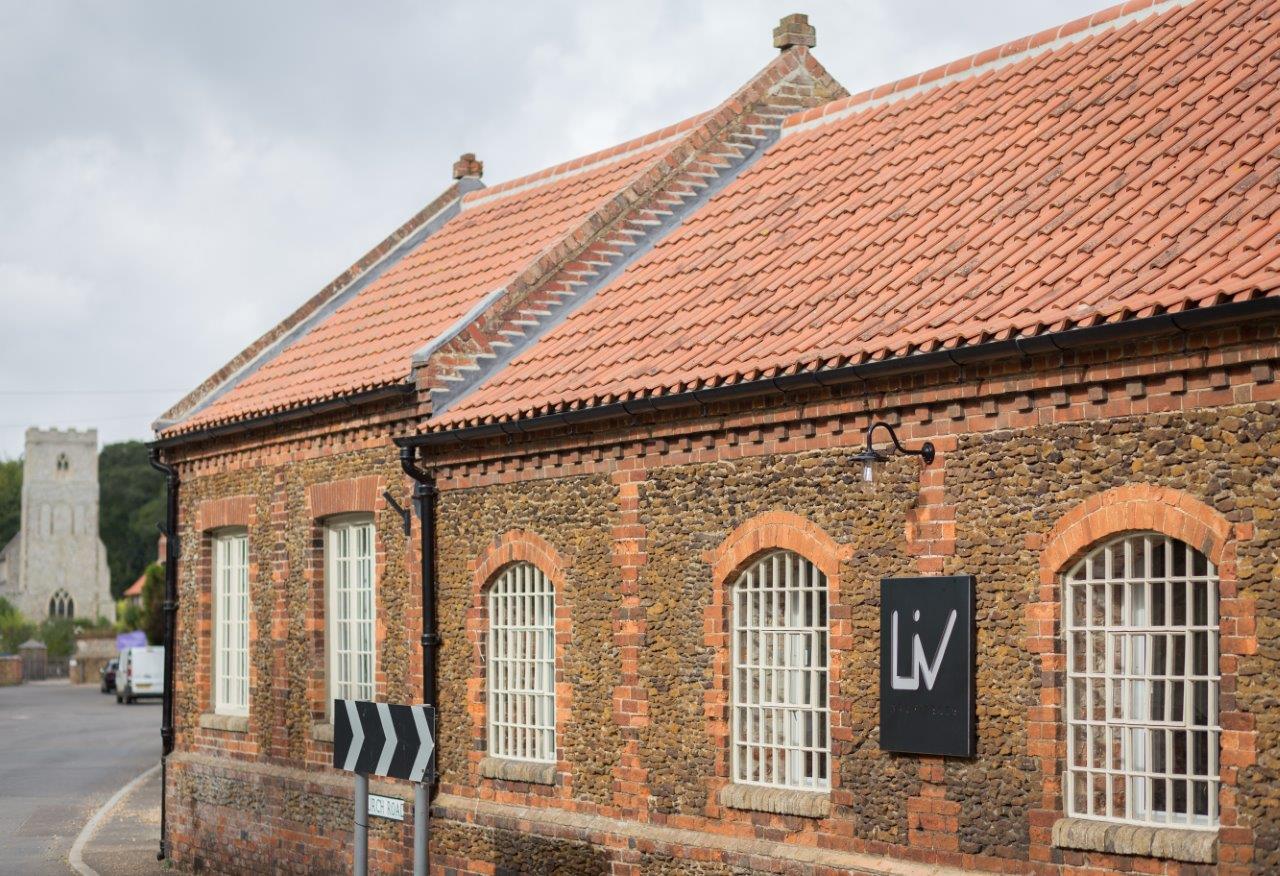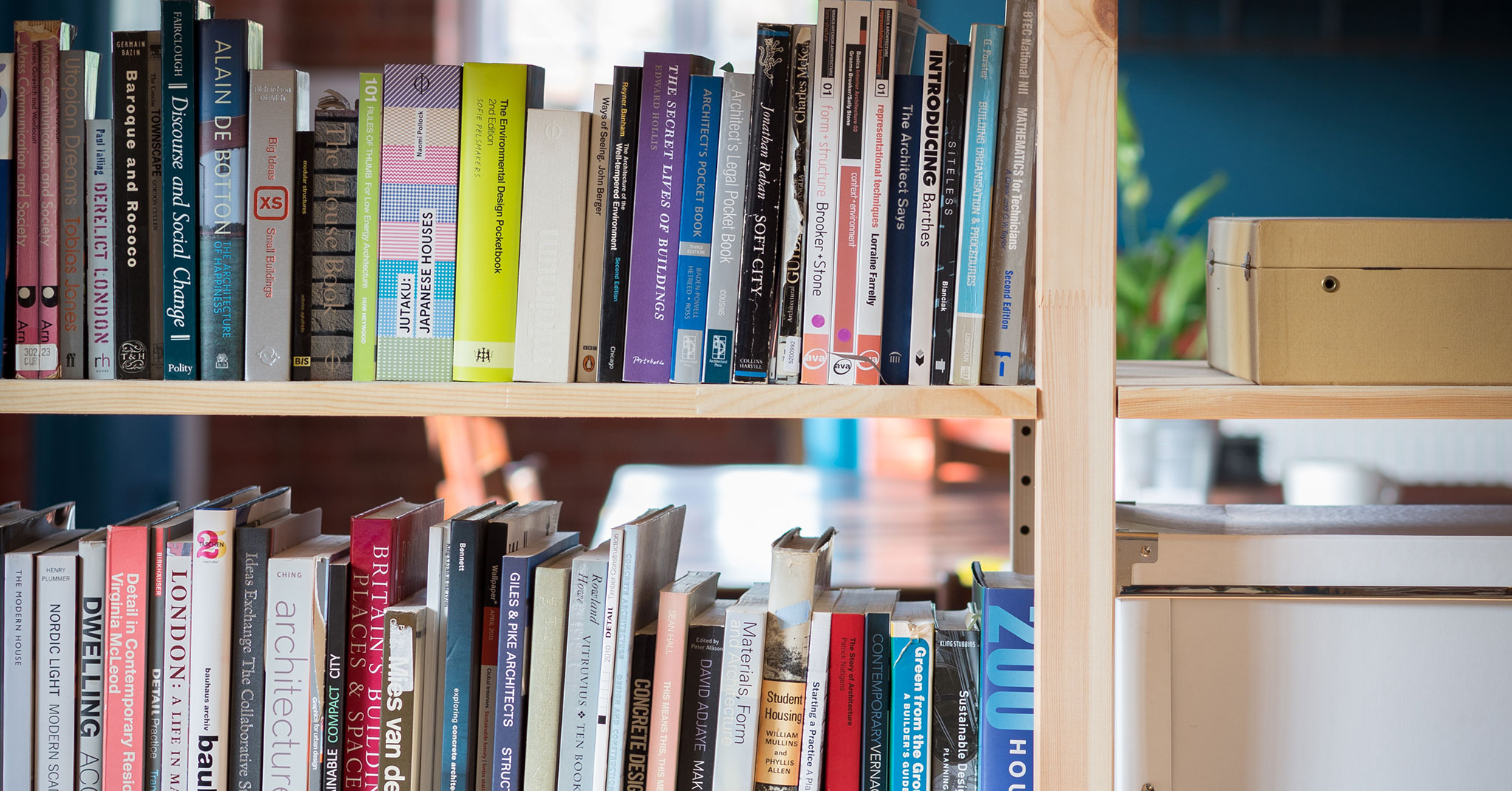 Welcome to Liv, a creative architectural practice passionate about sustainable architecture located in mid Norfolk.
Our design work seeks to develop a 'new' contemporary vernacular; an understanding and reflection of traditional materials and techniques, highly focussed on the context of each site. We deliver beautiful individual buildings that enhance our client's lives.
Who we are